What Our Customers Have to Say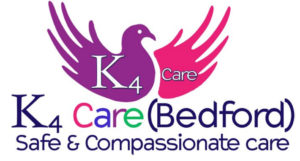 K4 Care (Bedford) Ltd is a locally based Domiciliary Care company situated in the heart of Bedford. K4 Care work with the local council as well as private clients to deliver quality care to help people live independently in their own home. We offer 24-hour live-in support in the home, from post-operative convalescence to advanced care for Dementia, Alzheimer's and Parkinson's Disease.
Copybox have provided a much welcomed professional service.  After a tedious experience with our previous suppliers, from the moment we met Copybox, the installation of the new equipment and service process has been smooth and handled with such ease.  They are a pleasure to work with.
Bedford Open Door is a registered charity offering free and confidential counselling for young people aged 13 -25 years in Bedford Borough and Central Beds. 
In our search for a reliable, local company to assist with our printing needs, we discovered Copybox who helped us decide on the right copier to meet our needs.  The service and support from the team has been professional and responsive. Our focus as a charity is on keeping costs down, and we have found the fair and reasonable costs of Copybox are in keeping with our charity budgets.
We are happy customers and would recommend Paul and his team at Copybox.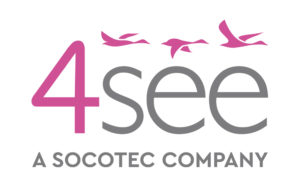 4see is an innovative compliance consultancy. We focus on what clients can do, not what they can't. 4see help find compliance solutions that work for you and your business.
Having worked with Paul for many years I would highly recommend his services. Paul is always friendly, extremely reliable and will always go the extra mile to give you the best customer experience.
His attention to detail, advice and experience has been invaluable to us.
Information Systems Manager, 4SEE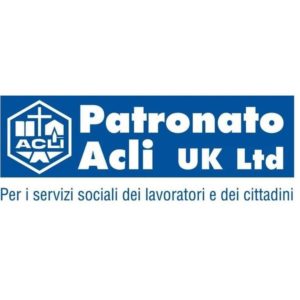 I'd like to thank you for the services you have provided us with to date. As you know we provide a range of welfare and consultancy services to the Italian community of Bedford and surrounding areas across the region and beyond. Without your continued help I would have been unable to do any work as without a printer and photocopier I cannot perform any tasks. You have had the patience of a saint as due to my lack of technical skills in using the printer I've had to call on you several times to help me and you have always responded immediately to get me out of trouble. I have no hesitation in recommending you and your business to anyone who uses a photocopier or printer in their business.
Patronato Acli UK Ltd (Bedford)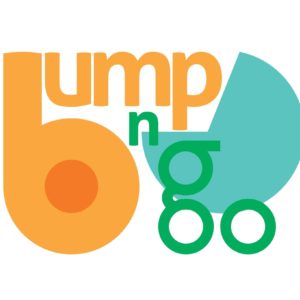 BumpNGo are an online baby goods retailer with over 30 years experience.
As a relatively new business in the baby goods industry we are extremely pleased to have had Paul from Copybox help us on our journey with supplying exactly what we needed and would highly recommend the friendly and personal service we continue to receive"